SOAP LEFT OVERS from the household, combined with soap shavings marketed as 'Soap Pourri' are the basis of creating Blue Rocks Soaps 'Perpetual Soap'. Utilizing all unwanted soap scraps results in virtually zero soap wastage in the household and minimal product wastage from a business perspective. So save up your SOAP LEFT OVERS & mix up your own designer bar or have some fun making a soapy sulpture. Experiment if it doesn't work out just chop it up & start again.
'Perpetual Soap' is:
1. Fun to make & great for kids.
2. Has a creamy luscious lather & looks great, no two are the same.
3. Last for ages giving value for money.
4. Minimal wastage of resources & encourages recycling.
 ENOUGH SOAP SCRAPS to whip up a bar of Perpetual Soap, truly perpetual with a few soap scraps from past bars of Perpetual Soap in the mix. You will love it! It's easy, it's creamy & it looks great with the random blobs of colour from the rough chopped soap scraps. So save! save! save! soap scraps – money – resources! Every little bit helps! Oh & the Dudes are watching!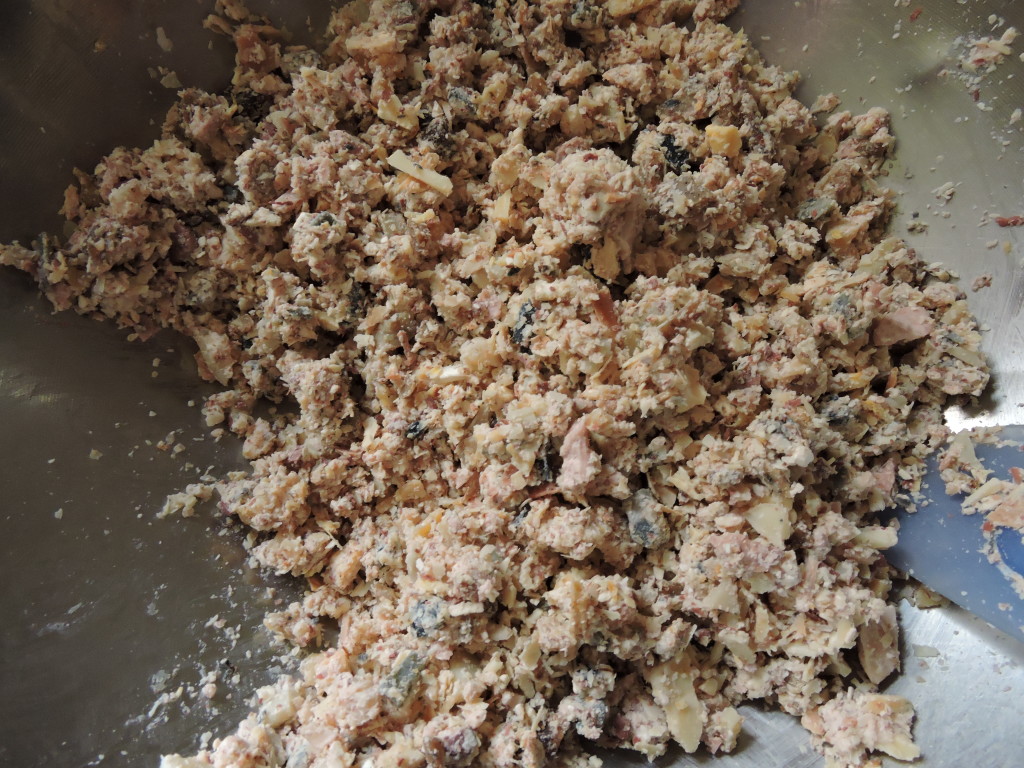 A moist crumbly texture is best. Not too wet & sloppy.