It all started back in 2001, the kids were little & I wanted to contribute to the family income while being a stay at home Mum.  Our local abattoir was throwing out the waste fats hence the idea of converting it into something useful.  Our old friend 'Chooka' had moved off Island to be with his family & had left behind a large stainless pot with a bit of a dent in one side,  perfect for pouring soap, had some handles welded on & bob's your uncle a soap pot!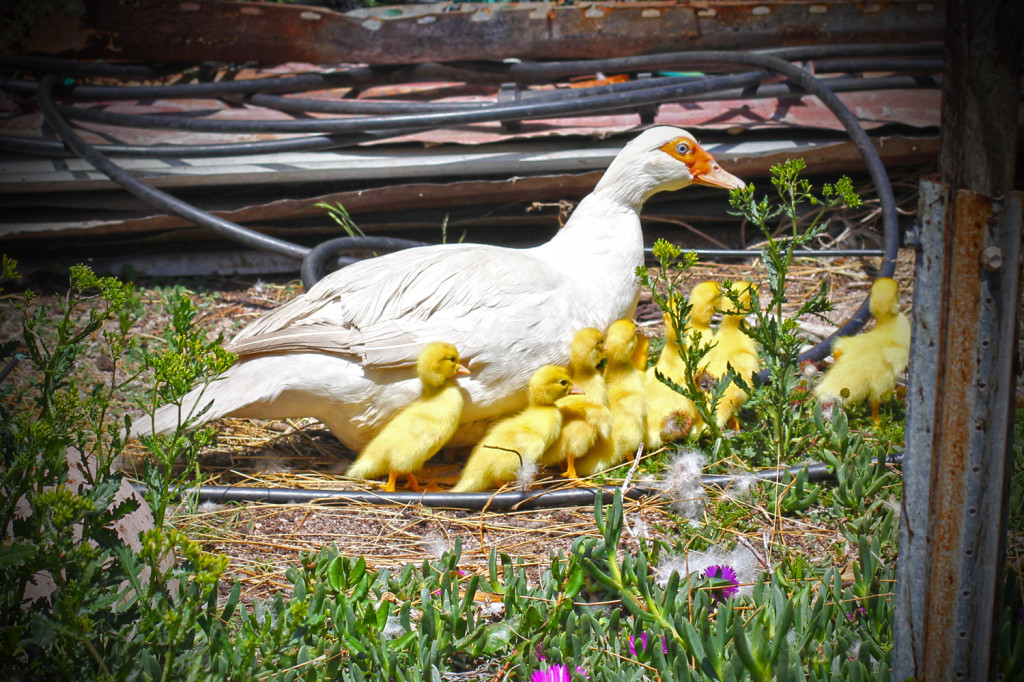 The first soaps were sold at our local Market, having invested in some ingredients namely essential oils:  Lavender, Rosemary, Tea Tree & Lemongrass, while utilizing everyday ingredients from the pantry the garden & later from the seashore giving the soaps a lovely organic finish while gentle & nourishing to the skin.  Unfortunately due to the time consuming process & not to mention the terrible mess & smell of rending fat in my kitchen I decided to use a vegetable base of palm oil & Australian olive oil which makes a high quality long lasting soap bar pretty much free of pesticides.  The palm oil is sourced from suppliers that are members of of green palm sustainable palm oil production, for more info on this google green palm or the round table on palm oil production.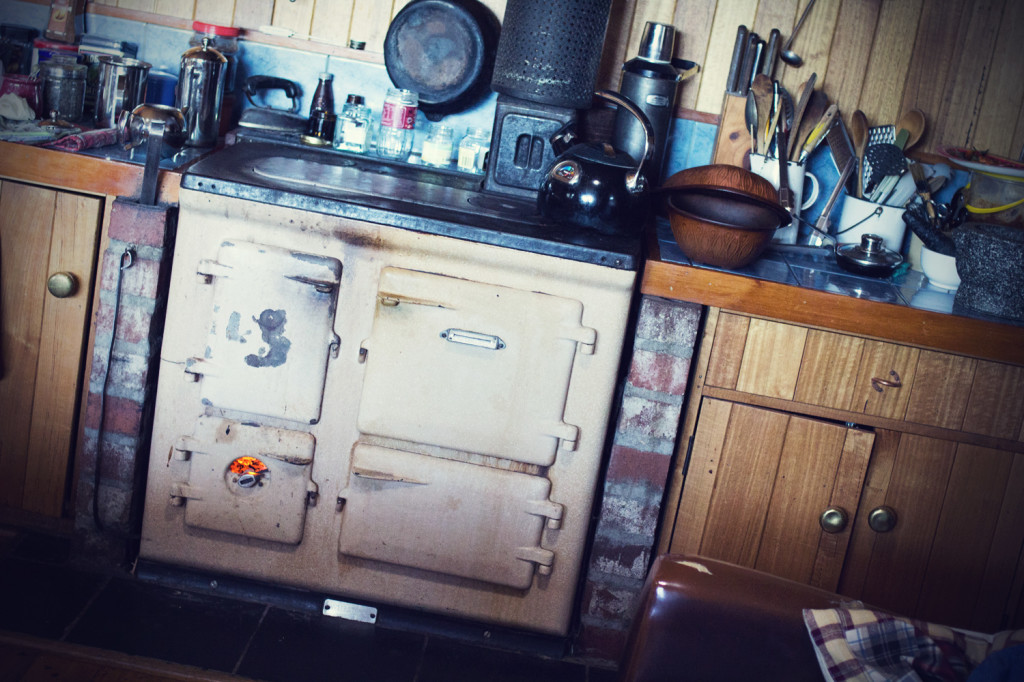 As time went on in some of the soaps I included some coconut oil & cocoa butter in the base adding extra creaminess & frothiness to the lather.   Active manuka honey, with such wonderful properties to treat your skin, features in a majority of the soaps with homegrown herbs, seaweeds, Aussie clays, & pantry ingredients:  from ground spices & organic coffee to wheat germ & organic oatmeal giving you a unique variety of soaps, 20 odd give or take a few, to choose from.  You're sure to find a soap to suit, everyone likes something different & there's plenty to choose from.  Plus great gift packs for all occasions.  Try some I'm sure you won't be disappointed!
I can't end here without thanking my fellow Islanders alongside my off Island regulars for their continued support over the years as they have definitely been the mainstay especially in the beginning underlining the importance of shopping locally.  Many thanks to you all.  So enjoy this new look website with wonderful photos from our local Website designer Sammi .At this stage in time the soap & the dinner is still cooked on the very same wood stove.  Having a small scale soap factory in your house can be on the chaotic side of things, I think it may be high time I looked at moving out of home, just the soapy side of things of course!